Splinter Cell Pack
Information
Release date
26 September, 2013
Weapons
Assault

Recon

Specialist

Sidearm

Maps
Khyber Stronghold
Camouflage
Appereance
Tom Clancy's Ghost Recon Online
Welcome to Fourth Echelon. The Splinter Cell agents of Fourth Echelon are teaming up with Ghost Recon to face a common foe. Arm yourself with tactical Splinter Cell weapons and gear to infiltrate the Phantom Stronghold. All Splinter Cell weapons are silenced, but pack a deadly punch - perfect for flanking and firing on the go.
Headgears
Edit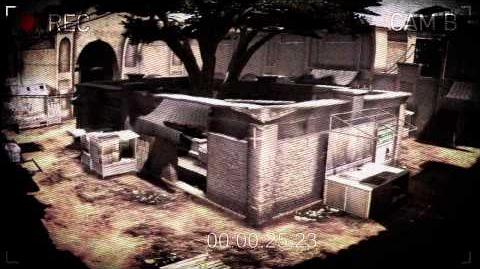 Ad blocker interference detected!
Wikia is a free-to-use site that makes money from advertising. We have a modified experience for viewers using ad blockers

Wikia is not accessible if you've made further modifications. Remove the custom ad blocker rule(s) and the page will load as expected.