Railroad Bridge
Location
Columbia
Date
2014
Objective
1. Defend ally base
2. Locate & eliminate informant
3. Eliminate rail car
4. Gather intel
5. Demolish rail road tunnel
Game
Ghost Recon: Advanced Warfighter 2
Previous
Operation: Caves
Next
Operation: Battlefield
Railroad Bridge is the second co-op mission conducted by the Ghosts.
Intel reports the rebels are moving on a command post 60 clicks southeast of here. Protect the command post, recon the local rail line and hunt down the informant providing intel to the rebels.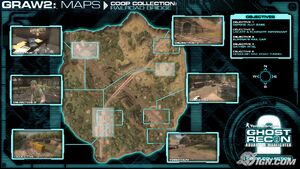 Walkthrough
Edit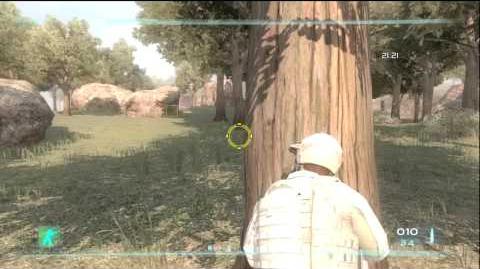 Ad blocker interference detected!
Wikia is a free-to-use site that makes money from advertising. We have a modified experience for viewers using ad blockers

Wikia is not accessible if you've made further modifications. Remove the custom ad blocker rule(s) and the page will load as expected.