"Left deserted when local oil fields were depleted, this sprawling refinery is made of concrete and corrugated tin. Empty structures provide plenty of places to hide, while a dry pipeline cuts a clear path through the center of the complex."
Pipeline is a small urban multiplayer map set in a former Nigerian Oil Refinery. A lot of small buildings grouped together create tight spaces and turns, great for close quarter combat. The higher parts of the map -- such as the rooftops or second floor balconies -- provide much longer lines of sights, perfect for snipers.
Walkthrough
Edit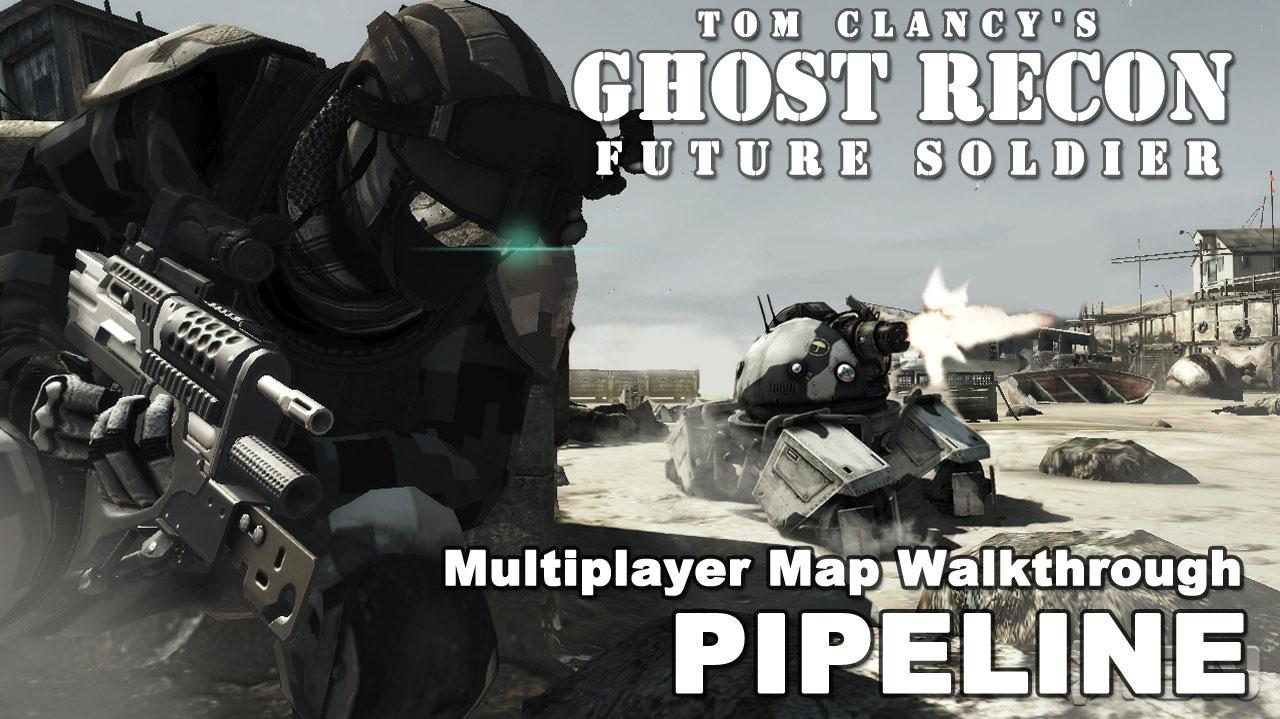 Ad blocker interference detected!
Wikia is a free-to-use site that makes money from advertising. We have a modified experience for viewers using ad blockers

Wikia is not accessible if you've made further modifications. Remove the custom ad blocker rule(s) and the page will load as expected.