Omega Pack
Information
Release date
25 April, 2012
Weapons
Assault

SAR-21 C OPM




Model 10A C OPM

Recon

MP9 C OPM




MP5K OPM




MSR SD OPM

Specialist

Sidearm

Maps
Attica Heights
Camouflage
Appereance
Tom Clancy's Ghost Recon Online
There's no better way to take on the new Attica Heights map than with the very gear used by the OMEGA Private Military – the security force protecting the Singapore high rise. Perfect for any close-quarters combat scenario, the OMEGA Pack is loaded up with fast-firing weapon and the latest in urban combat gear.
Headgears
Edit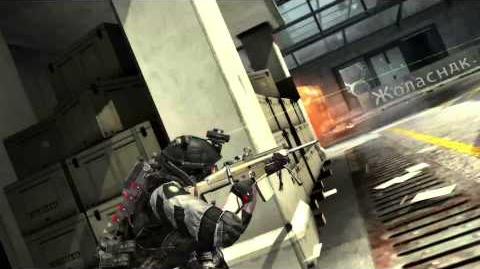 Ad blocker interference detected!
Wikia is a free-to-use site that makes money from advertising. We have a modified experience for viewers using ad blockers

Wikia is not accessible if you've made further modifications. Remove the custom ad blocker rule(s) and the page will load as expected.